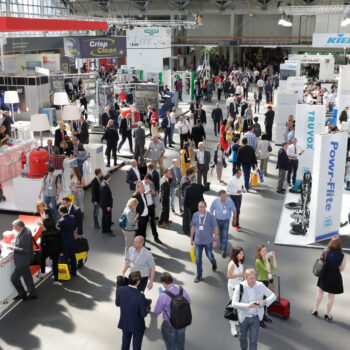 With cleaning products and solutions, inspiring sessions on cutting edge topics and the technology of the future, this is where you gain an overview of business opportunities in the professional cleaning industry. Discover the latest innovations and investment opportunities of Bactemia.
Be sure to save the date: 15 – 18 May 2018 in Amsterdam!
More information: www.intercleanshow.com
Todavía no hay comentarios. ¡Sé el primero!